We had been operating for 20 years.
We are an art journal valuing all types of cultural expression.
Today we express our deep gratitude to all our Authors, who delighted their Readers on the pages of our magazine; to all those Authors who inspired our creativity and supported us in difficult moments. Many thanks to all those who worked on the creation of our magazine and ensured its operation.
No Boundaries
Literature knows no geographical boundaries, and our magazine has no literary boundaries. We have published and continue to publish both poetry and prose in a wide variety of genres. We are glad that the magazine was the beginning of the literary path of many beginning Authors. We welcome publications by our Young Writers - children up to 16 years old.
Many Contests
Over the years, our magazine has held literary contests: "Young Storyteller", "Young Illustrator", "Master of Detective", "Master of Fantasy", "Love Story", "Mystical Story" and many other both domestic and international art contests.
Our Gratitude
Thanks to your publications, our dear Authors, our magazine became known in many cities and countries, it is known and remembered. Our efforts are driven to our unified success for which we are grateful to our partners.
Our Mission
We want to relieve you from any boundaries when it comes to art and poetry.
Art Journal's first mission is to provide a forum for scholarship and visual exploration in the visual arts; to be a unique voice in the field as a peer-reviewed, professionally mediated forum for the arts; to operate in the spaces between commercial publishing, academic presses, and artist presses; and to be pedagogically useful by establishing connections between theoretical issues and their application in teaching at the undergraduate level.
Scholarships
Funding for beginner authors
The quarterly journal, which accepts contributions from writers and artists from all over the globe and at all stages of their careers, is published four times a year in the spring, summer, autumn, and winter.We are open to all kinds of publications.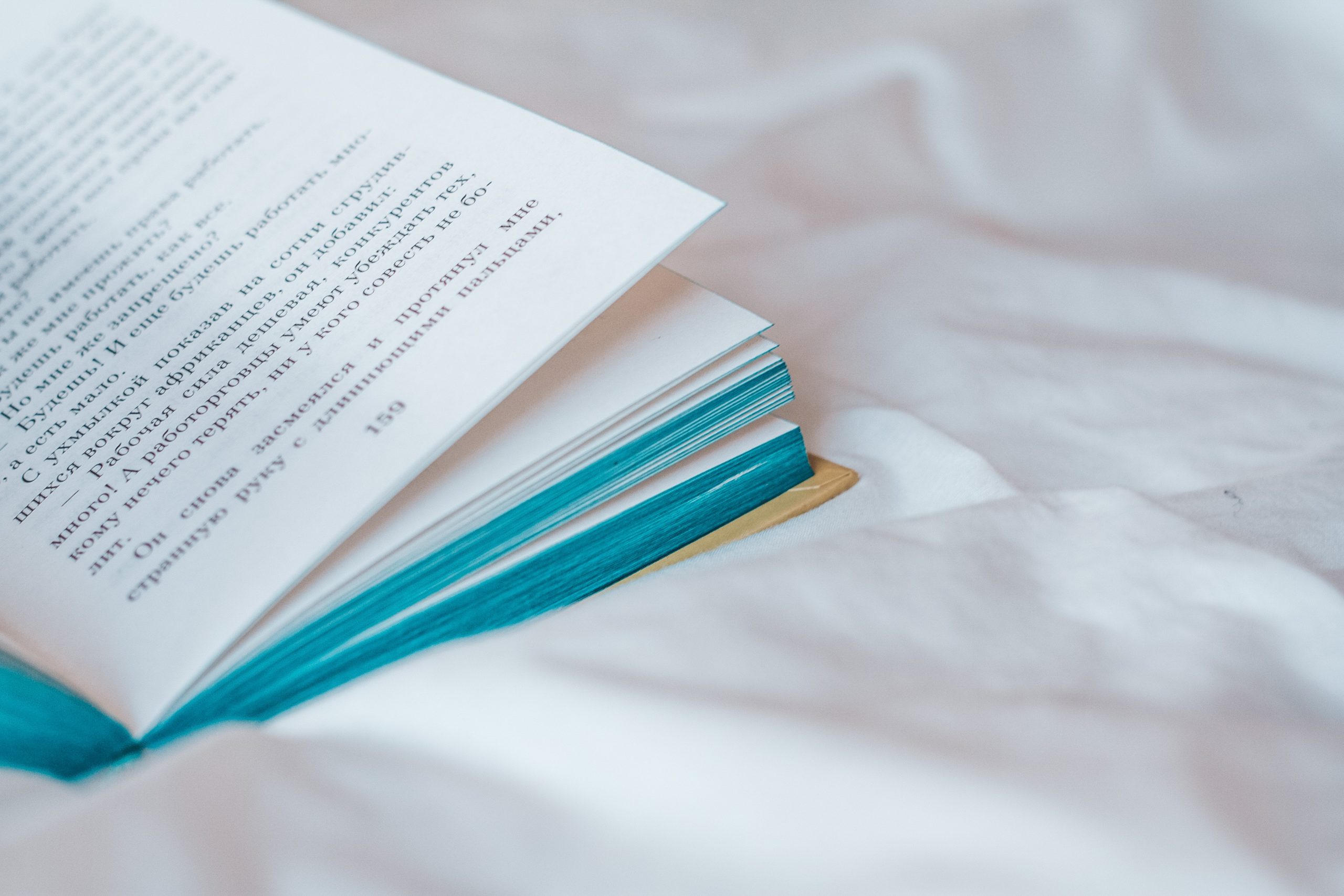 Accessibility
We focus our efforts on our distribution
We unite in a single literary Internet space worthy, in our opinion, publications. It is a broad project. We print not only the novelties of thick magazines, we print the novelties of thin magazines, almanacs, newspapers, Internet publications, small publishers. It seems to us that the world of literature should be multipolar. Only then will the reader be able to get an adequate idea of modern fine literature.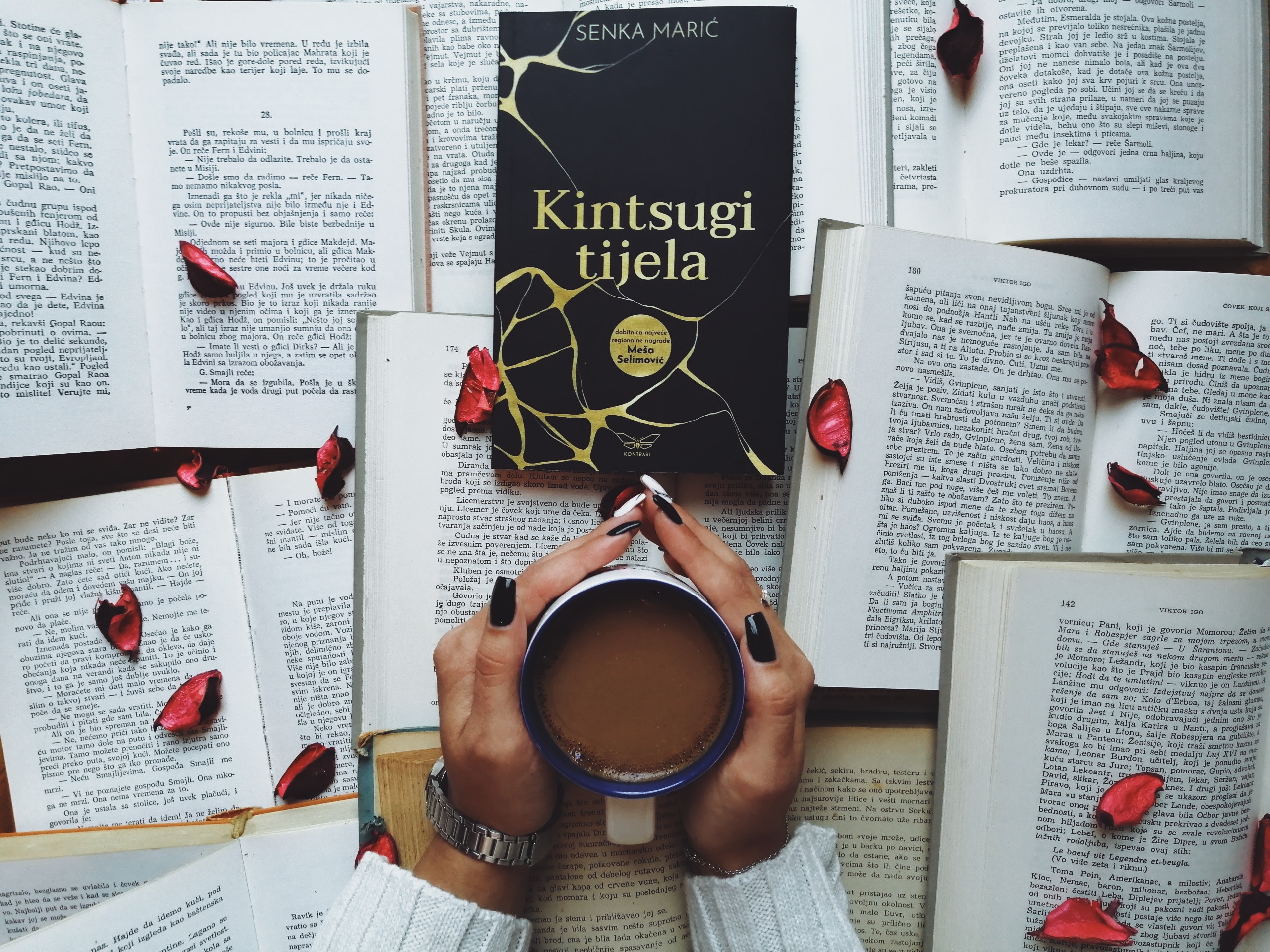 Single Digital Space
We aspire to use modernistic tools and technologies for our readers.